Medical Center Booking Website
This is the ideal solution for those looking to start a medical center appointment booking website as it comes packed with features and can be customized fully to your personal requirements.
Department & Doctor Pages
Create and style single page templates from scratch in one
convenient interface. Use ready-made templates freely.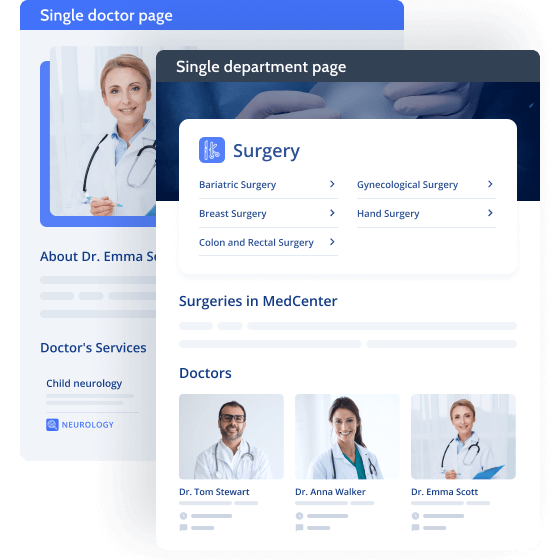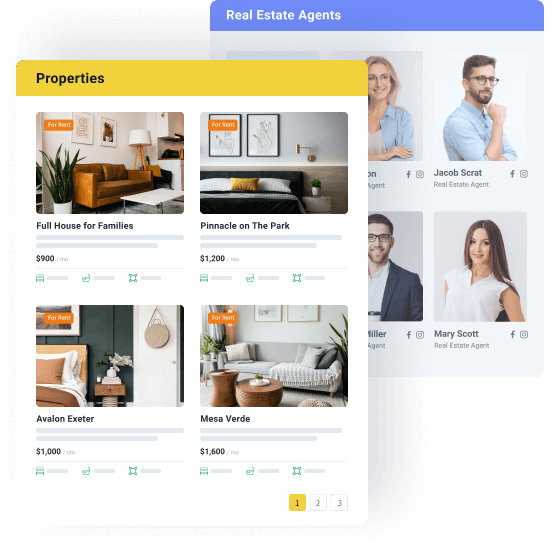 Department & Doctor Catalogs
Use JetEngine to promote the existing doctors and
departments through a responsive front-end architecture.
Appointment Booking Setup
Break the form into multiple parts and give patients more leeway to think over each step.
Allow booking several time slots to see the same doctor on the same day from one account.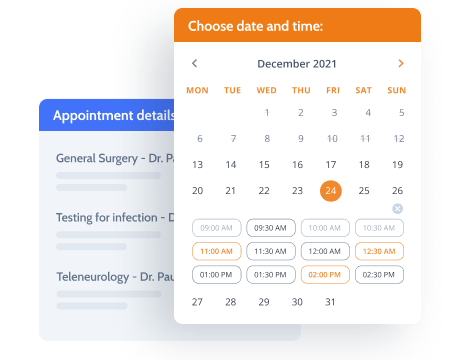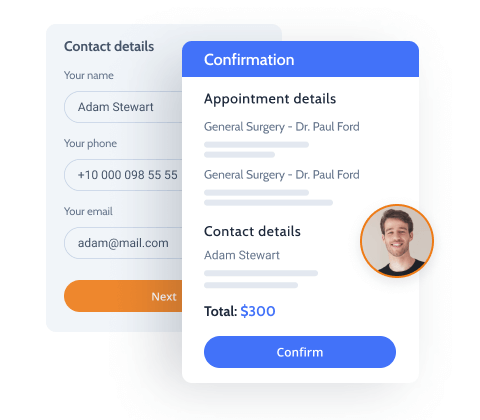 Confirm the appointment and contact details by showing the patient a booking summary. Set the price calculation routine and output the service total on the front end.
Different payment options
Add a WooCommerce checkout supporting PayPal, Stripe payments, etc., to the website.
Third-party calendar services
Automate appointment booking via Google Calendar, iCal, Zapier, and Integromat.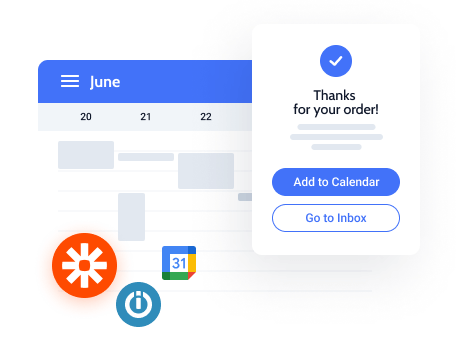 Different payment options
Different payment options
Сreate a custom SQL query to pull appointment data from the DB table.
Build a front-end table layout to show the appointment details at best.
Develop a filtering structure that will sort the appointment list by certain criteria.
Build & Manage Website Structure
Use JetThemeCore to build custom theme templates and website pages. Manage them all freely via one dashboard.
Medical Center Website Dynamic Features
Get Your Own Medical Center Website