Industry-Specific Web Development
Choose from Our Most Popular Web Projects with INSTANT Quote
These Web Projects Are Getting a Lot of Attention
We have a very streamlined process that makes it very easy to get your project up and running FAST and PRECISELY the way you imagined it. No guess work involved, no going back and forth for days or weeks… Simply follow these easy steps, and then leave it in our capable hands. We guarantee  that you're going to be a happy with the finished product.
First select the type of project that you want to get done from our ever growing list of "Popular Projects". Is it a real estate website, an appointment booking website or a rental marketplace that you want to start?
Then select the "template" that fits your requirements. Don't worry at this stage if it look different to what you're looking for, we can of course customize every aspects to fit your preferences.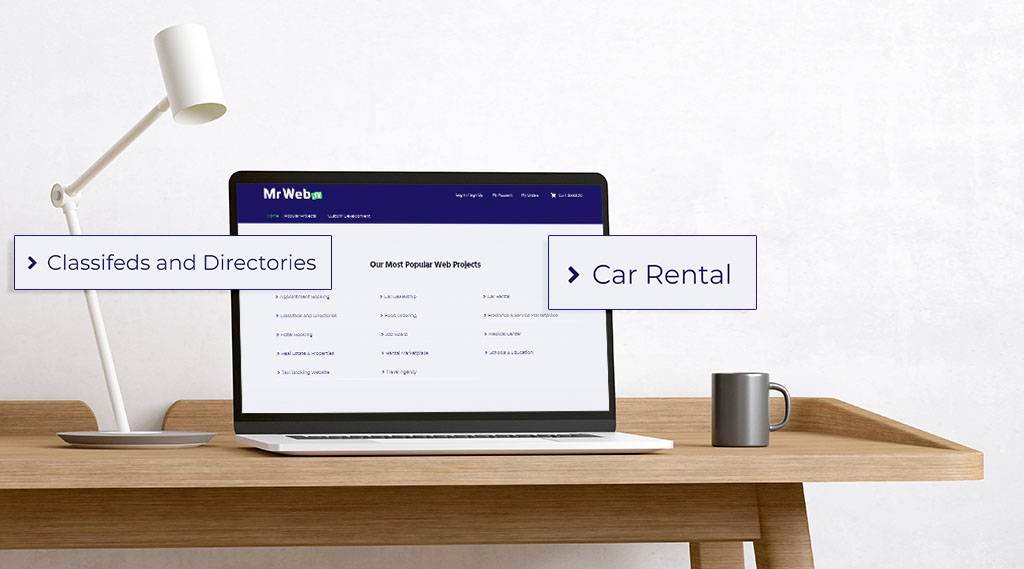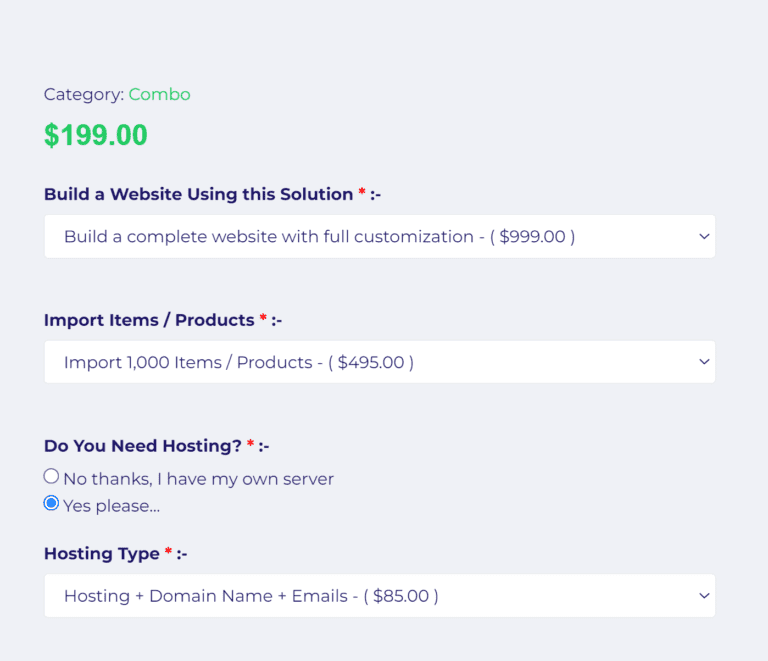 Select the Customization Level
Once you've selected your project type, simply select how much customization you want done to your project. You can add as many options as you require:
If you require additonal features on your website, that's no problem at all. For this, we offer you 2 different options:
Get Your Web Project Up and Running Now
It's the easiest way to go from "I need a new website but I'm not too sure how to go about it" to "This is exactly what I need, build it for me" in just a few minutes.