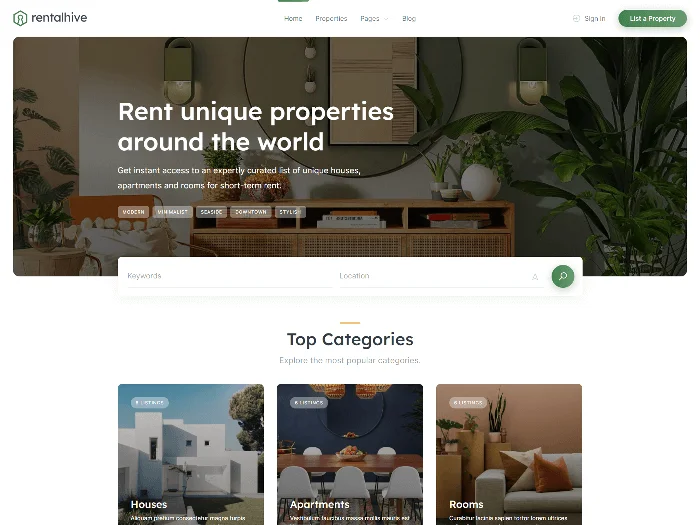 This is the ideal solution for those looking to start a rental marketplace website as it comes packed with features and can be customized fully to your personal requirements.
RentalHive makes the booking process as easy as possible, allowing any customer to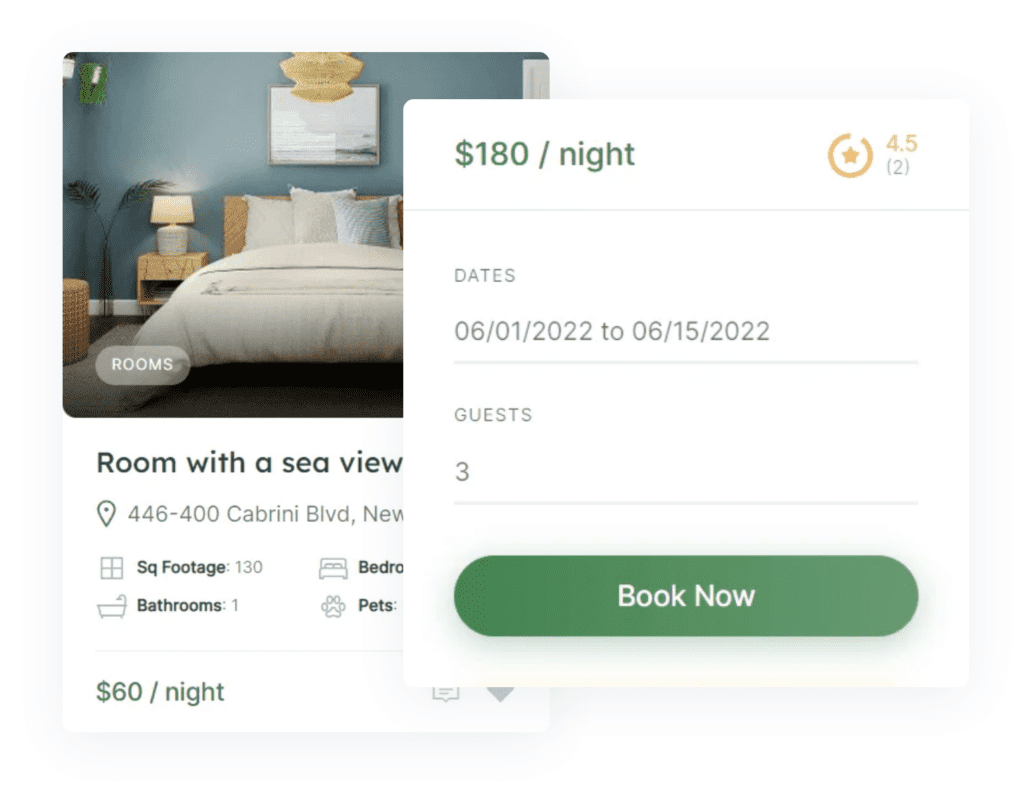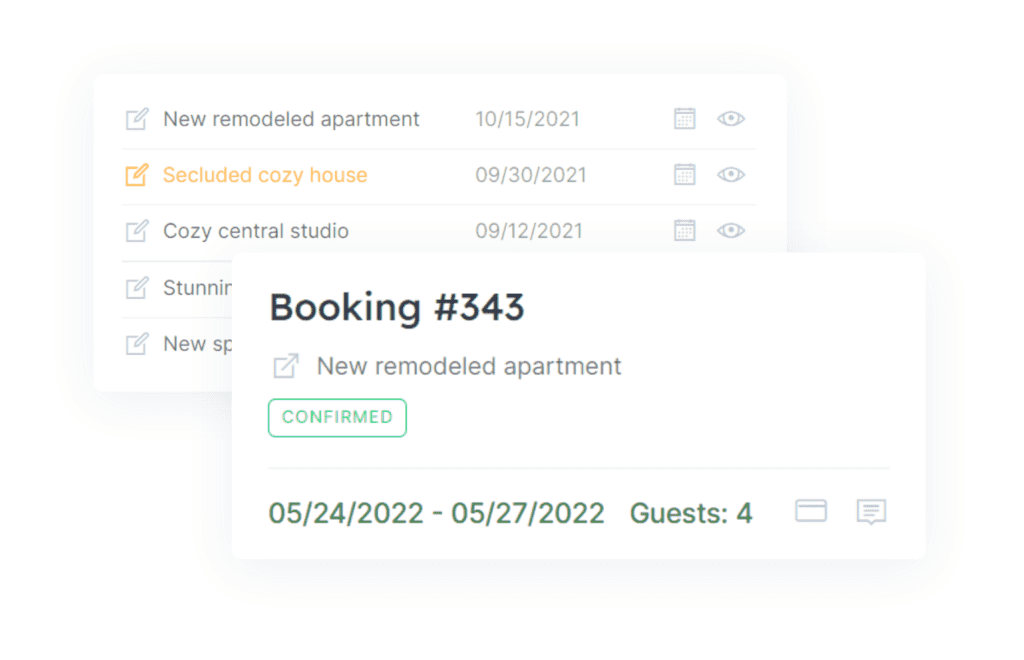 In addition to the intuitive booking system for customers, RentalHive includes all the essential booking management features, allowing any vendor to
Pricing & payment options
RentalHive comes with a range of features for managing pricing and payments, so any vendor can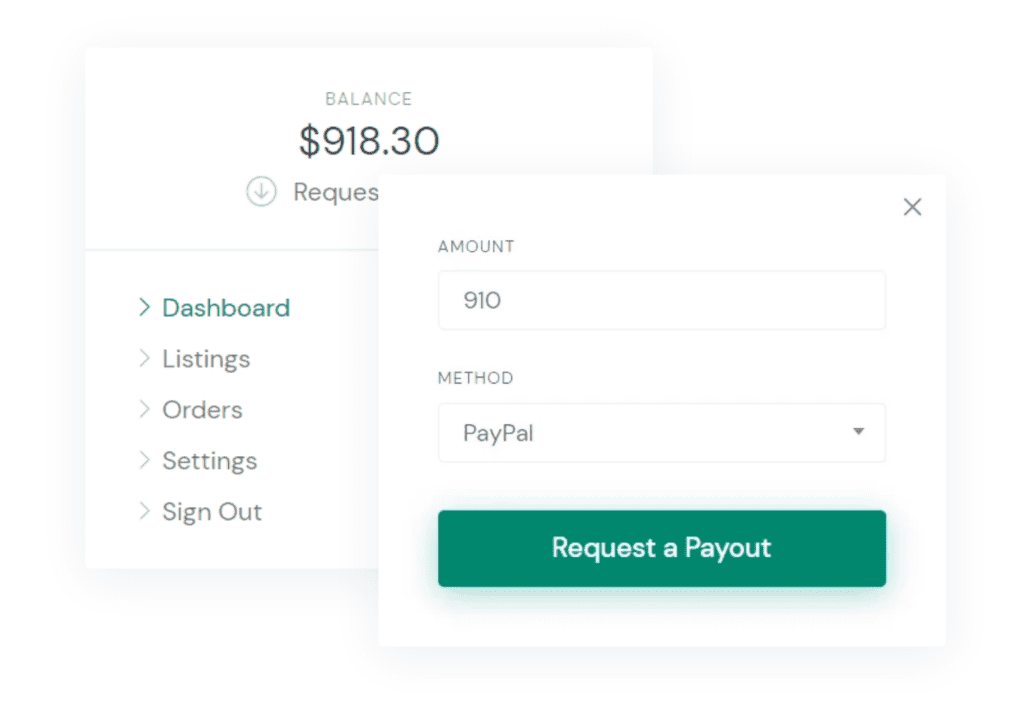 RentalHive includes all the essential features for building a rental marketplace right out of the box.
Get Your Own Rental Marketplace Website
TaskHive offers at least 3 different ways to generate revenue with your freelance marketplace
ExpertHive is directly supported by its developers, people who know their product inside and out.
One theme, many use cases
Built with developers in mind