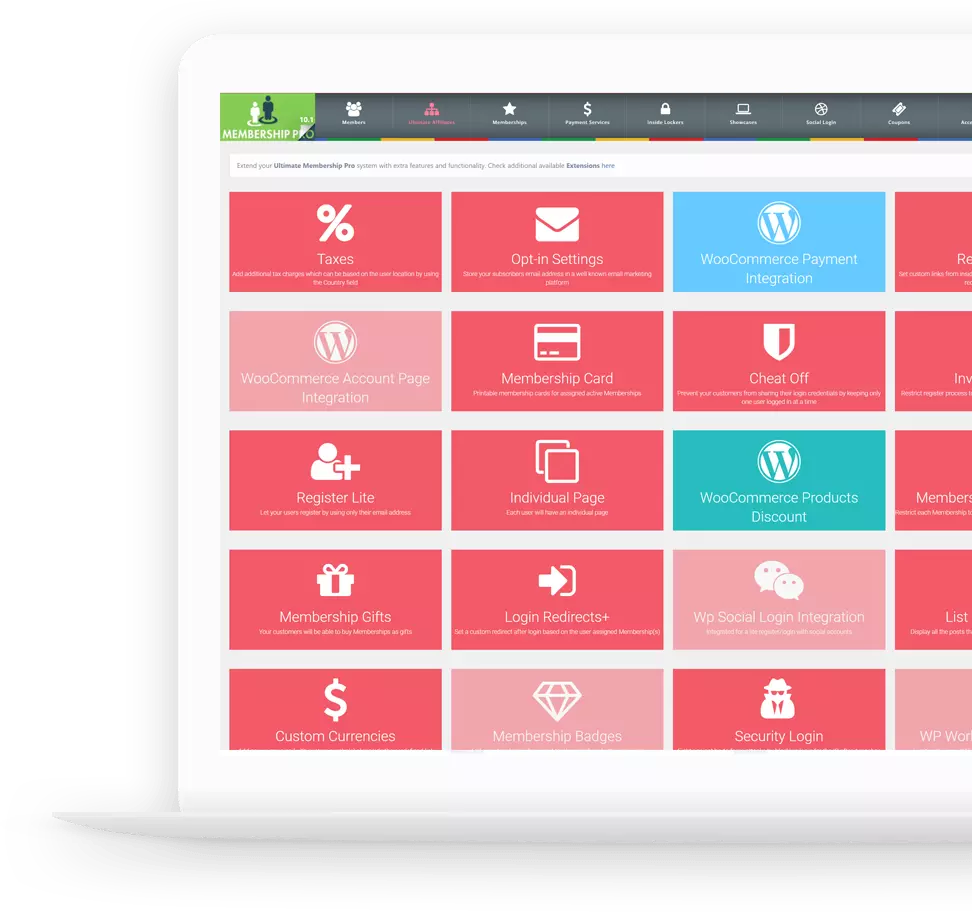 This is the ideal solution for those looking to start a membership website as it comes packed with features and can be customized fully to your personal requirements.
Start Monetizing Immediately!
All-In-One WordPress Membership Plugin with endless membership features to manage member subscriptions for valuable content with one-time or recurring Payments.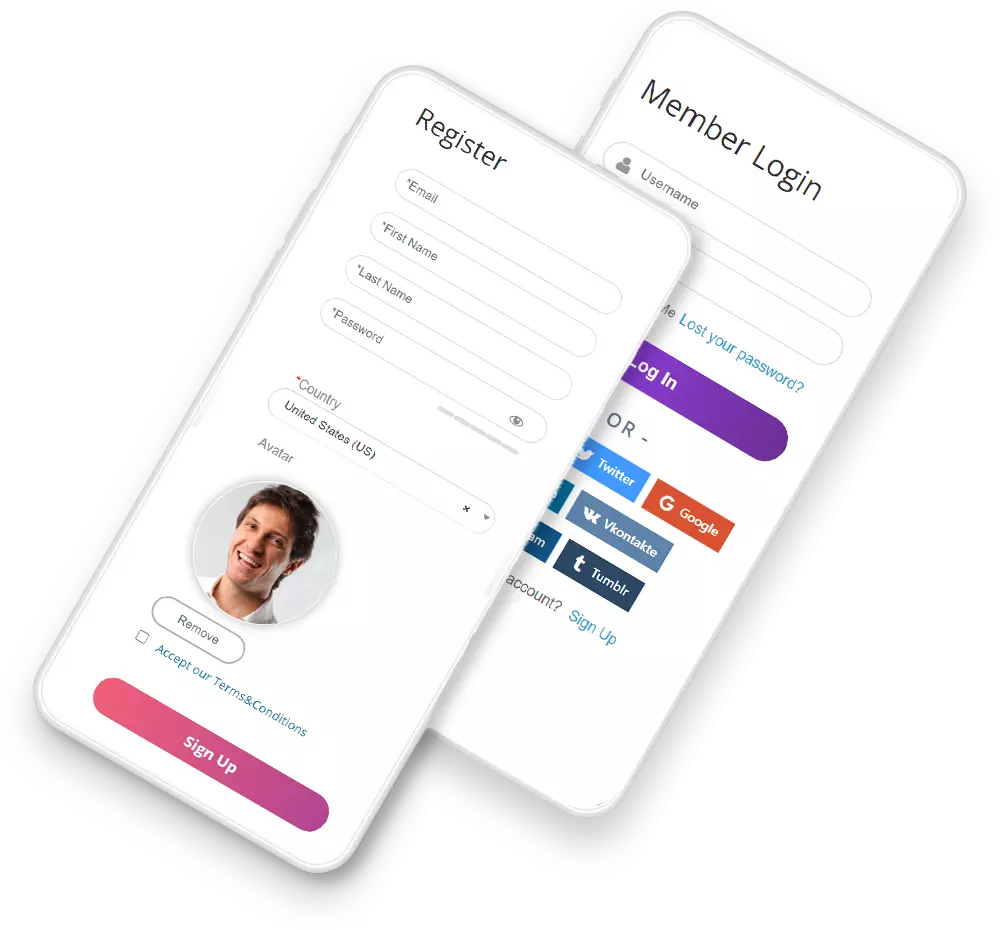 Responsive Design for any Device
Frontend Pages are able to respond to the device they are being viewed on, and will automatically reformat themselves so that they work well and look great on laptops, tablets, smartphones and almost any other device.
Get Your Own Membership Website